A family business, WAYLOG was created in 2008 by Sophie Breysse-Brun. Belonging to the TEC INvest group, which also includes SOTRAB, WAYLOG offers a range of logistics solutions within a large operating area. Our business: any freight forwarding, warehousing, order picking, inventory management and freight forwarding activities of all types. Our warehouses based in Lunel-Viel and Nîmes offer more than 50,000 m² dedicated to our customers.
<! ========= Cool Timeline Free 2.4.5 =========>
Creation of WAYLOG

July 1, 2008

Nîmes WAREHOUSE – 15.000 m2

Opening of the 2nd WAYLOG warehouse

Opening of the 2nd WAYLOG warehouse

July 1, 2014

in Lunel-Viel – 10.000 m2

Opening of the 3rd WAYLOG warehouse

Opening of the 3rd WAYLOG warehouse

July 1, 2018

WAYLOG gets a website

July 1, 2019

The group continues its development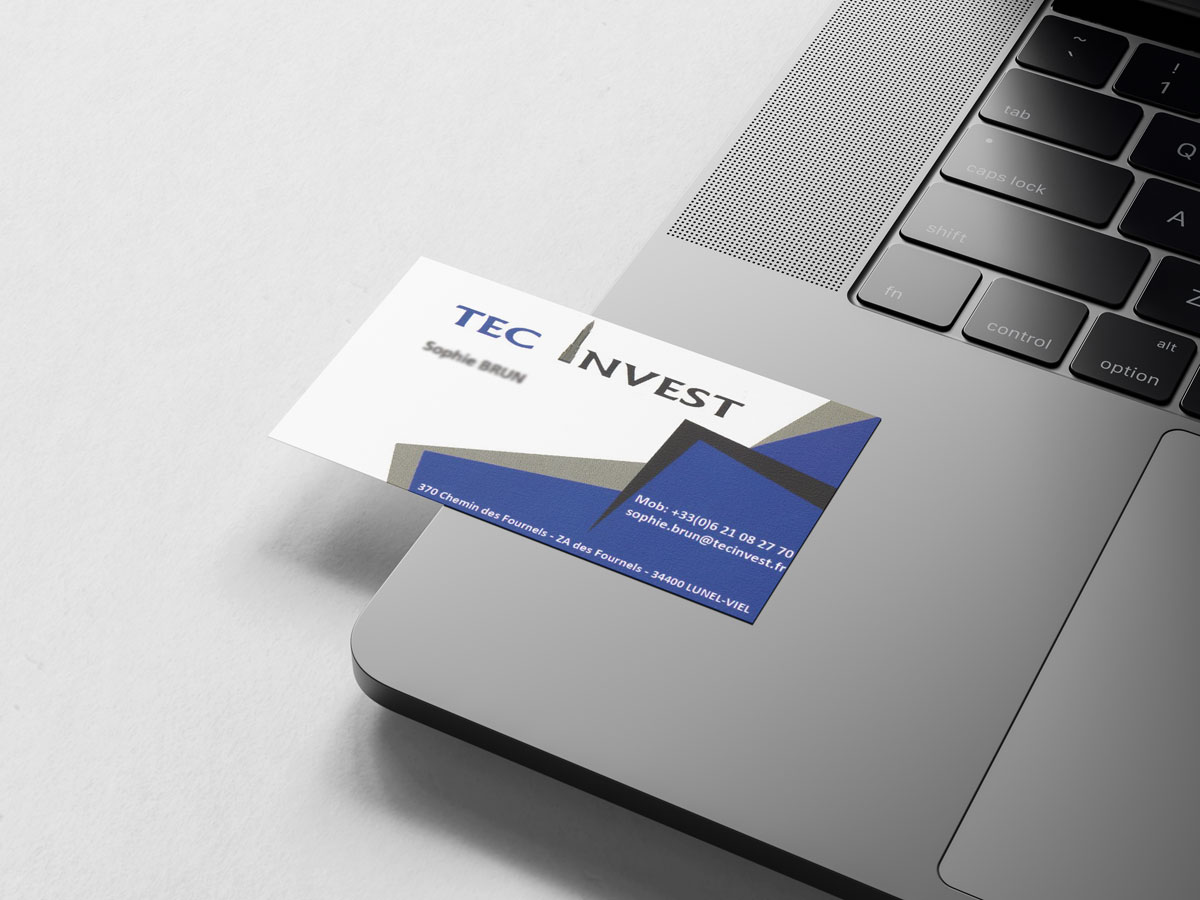 TEC INvest
TEC INvest brings together the two companies SOTRAB and WAYLOG. If the first was created in 2001 by Mr. Michel Brun, the company was taken over by his daughter Sophie Breysse-Brun thereafter. SOTRAB offers specific logistics solutions up to the piece and very advanced services on small volumes of goods. After developing it, Sophie launched WAYLOG in 2008 with the aim of offering its customers logistics solutions for larger volumes of goods.
The specificities WAYLOG
With 50,000 m² of fully-equipped covered storage and managed by stock management software, WAYLOG offers a set of logistics solutions among the most competitive on the market. We have the possibility to set up EDI management on demand, as well as secure Intranet access to view your stock in real time.
Since the company's creation, big companies such as Auchan and Royal Canin have trusted WAYLOG to implement tailor-made solutions. For example, we have integrated a wine massaging logistics platform for Auchan, and equipped a relay warehouse for Royal Canin. WAYLOG also hosts a tire wholesaler who entrusted him with the management of its stock, its supplies but also all its shipments France and Europe.
Our experience is recognized throughout Europe by our customers who trust us.